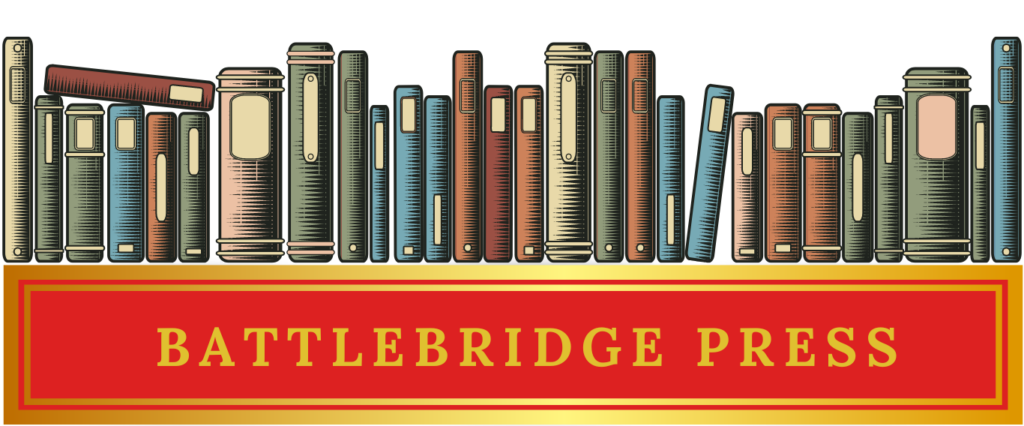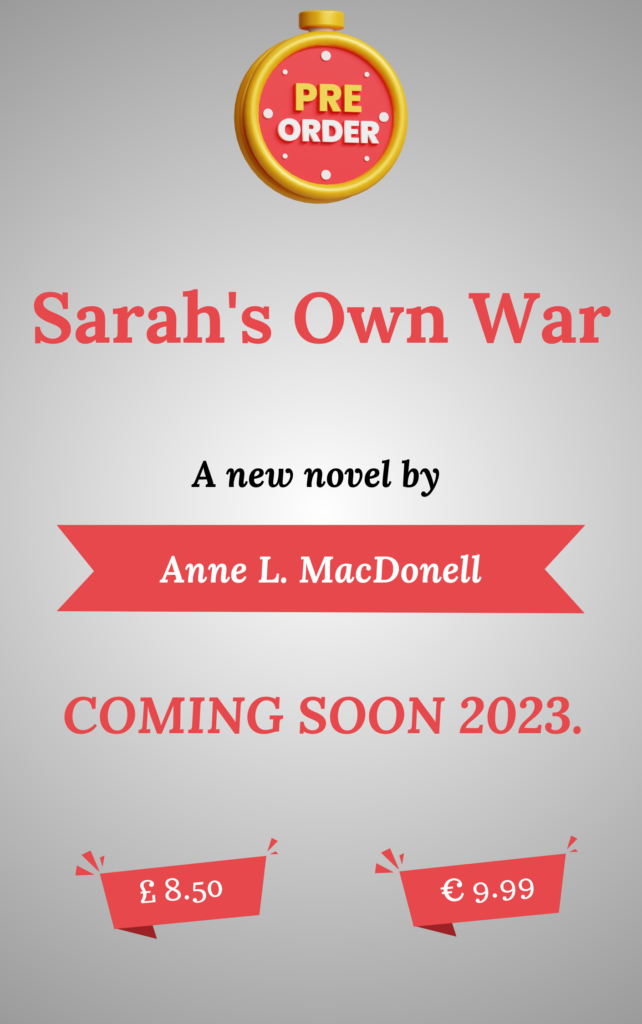 Sarah's War
---
This is the story of Sarah, a brave young girl growing up in the Scottish Highlands during the 18 th century. It is a time of civil war in Scotland as the Jacobites try to install Bonnie Prince Charles as the rightful king. At the tender age of eighteen, Sarah is left alone to provide for her younger siblings in desperate times.
She falls in love with a dashing young man who disappears for months without any contact. He reappears later to find Sarah betroth to another man. Sarah loves both of them and finds herself with a dilemma. However, her main responsibilities are the survival of her siblings and herself during harsh times with sparse resources available around her.
Sarah is a very strong and determined young woman and becomes even more so as she faces the challenges of life in the Highlands.
She battles tragedies alone as her men go off to war.
Sarah discovers she is pregnant, unsure of who the father is, and this brings its own trials and tribulations.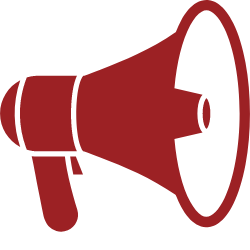 Delivery within 10 days after publication' – All customers will be notified of delivery date as soon as the Sarah's War is published.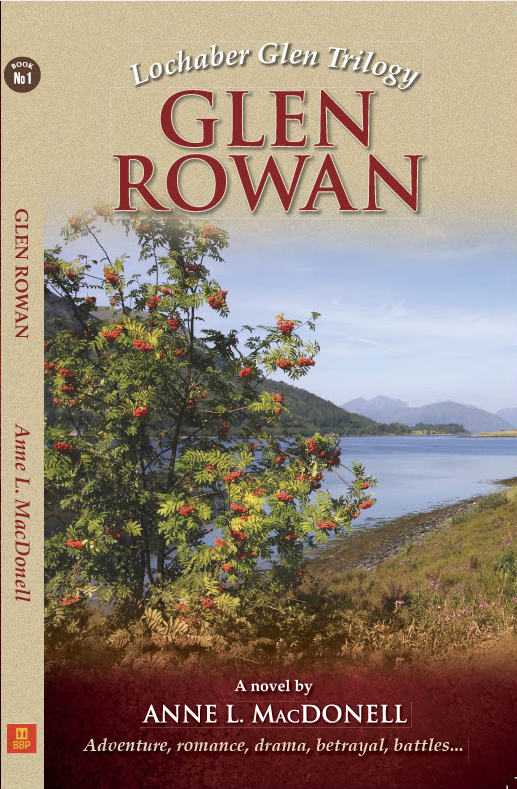 GLEN ROWAN
By Anne L. MacDonell
---
Set in the rugged Scottish Highlands in 1740, Sarah and her brother Ian Og set out from their Glen Rowan home on what should be a special trip to town. While their uncle Angus goes about his business selling whisky, the MacDonell siblings go off to explore Maryburgh. When the pair witness two soldiers from Fort William thrashing a boy, they rush to his aid. Alistair Glic, a fisherman, helps them escape but he is more than he appears at first. He is, in fact, in the service of Bonnie Prince Charlie and the Jacobite army. Before long, they find themselves entangled in the events that shaped Scotland's history.
Inspired by family stories passed down through the generation, author Anne L. MacDonell weaves an unforgettable tale of drama and intrigue, battles and betrayal.
Glen Rowan is her first novel.
Delivery within 10 days
Reviews
My heroes in this book were young siblings, Sarah and Ian Og. They were very brave against the harsh times they lived in. During their adventures they encountered all sorts of characters, some quite unsavoury. The author is a wonderful storyteller and kept me gripped the whole way through. I can't wait for more.

Dylan Connors
There were so many parts of the book which I really liked and it is difficult to choose between them. If I am pushed I guess I would have to say I especially liked how Sarah stood up to a bully much older than her and helped to rescue the young boy.

Shane Clifford
I was gripped by the drama and excitement in the story and the courage and bravery of the characters. The novel is descriptive, imaginative and informative in the ways of life in the Scottish Highlands in the 18th century

Mary Donell
I loved how this story unfolded. The story flowed and I appreciated the author's use of language and the brilliant descriptions of people and scenes. Lots of drama and some hair-raising moments.

Emma O'Brien
I have just finished reading this wonderful book which was gifted to me. I just loved Sarah 13 years of age and her 11 year old brother Ian Og. I can't wait for the next book which I see from the back of the book takes place five years later when Sarah is 18 and Ian Og is 16.

Maddie Ellis
My favourite character was Sarah, a gutsy, determined young girl of 13, but I also liked her mysterious cousin Alistair who is a few years her senior. Can't wait to see what happens between these two characters in Book 2 when Sarah is aged 18!

Becky Smyth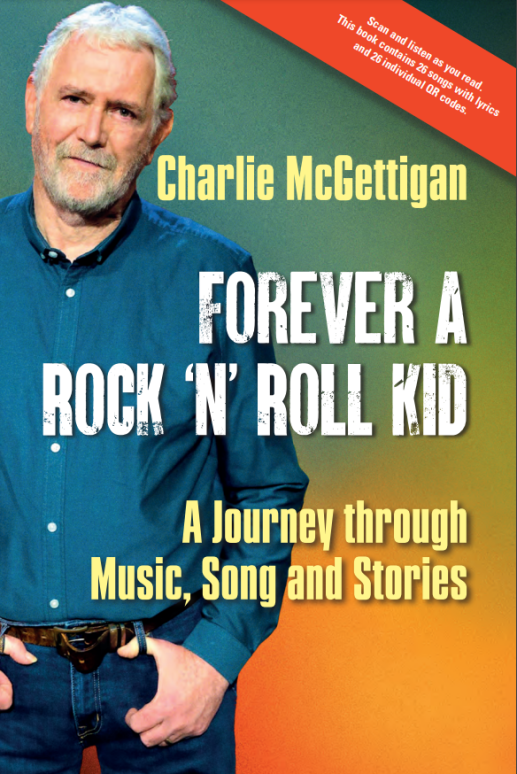 FOREVER A ROCK 'N' ROLL KID
By Charlie McGettigan
---
If the past is a foreign country, then Charlie McGettigan is the best of tour guides. His book takes us back to Ballyshannon in the 1950s, avoiding the clichéd golden summers where sweetness and light prevailed. Instead he takes us around the back of the set to show us a 'warts and all' view of Irish life in what are laughingly called 'the good old days,' where poverty and deprivation were made worse by a dominant clerical presence and an often brutal schooling system that together succeeded in driving many young people away from both religion and education. Charlie pulls no punches but nevertheless manages to avoid being bitter, mixing the hard stories with heart-warming tales of childish fun from the pre-electronic days when we had to make our own.
His stories of the hard work and dedication that brought him musical success give us a snapshot of the heady days of the folk scene in Ireland in the 1970s and the 1980s, when the country seemed to be full of folk and ballad groups vying for a slice of the action. If ever the old adage of achieving overnight success after thirty years of hard graft applied to anybody, it surely applies to Charlie.
Delivery within 10 days
Reviews
Charlie has always been the real deal. There's laughter and sadness here.

He writes with such depth and honesty that you feel you're there with him. Charlie brings a soundtrack to the printed words…. Extraordinary!

Marty Whelan RTE Broadcaster
Well done, Charlie, you have captured a world of heady triumphs, backstage happenings and unseen surprises that perpetually rivet the reader. A rich collection of laugh-out-loud and bite-back-tears. Personal stories from the man who has the heart of an artist and the feet of a dancer.

Maxi Entertainer & Broadcaster
This book has got Charlie's towering presence oozing from every page… and with its unique QR codes dotted along the journey, we get an almost 3D version of Charlie's career. A most pleasant read set to music! I loved it.

Seamus O'Rourke Author / Storyteller